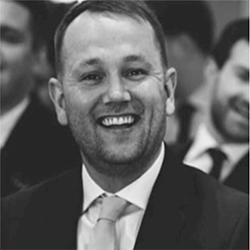 A campaign that highlights the importance of engineering careers.
The SeaKing Group to this date has now proudly employed over 60 marine engineer apprentices. As the leading marine electrical specialist, we currently employ more than 100 engineers worldwide with a track record delivering projects across Europe, Asia, Africa, the Middle East, Caribbean and USA.
Here is a reminder of our Meet The Expert with Blaise Cockton.- Blaise started his career off with us as an apprentice.
Read the full interview here –  Meet the Expert – Blaise Cockton
#ImAnEngineer #BeTheDifference from the Royal Academy of Engineering #engineering #marineengineer #electricalengineer