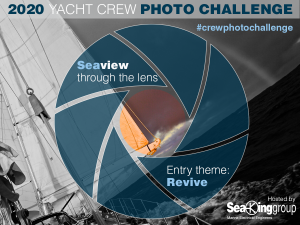 14/10/2020
Thank you to everyone who has supported the #crewphotochallenge by entering photos, and sharing the campaign. Including the team at SYUK.
British Marine who showed great support. The contest is now closed, and we will be announcing the winners in the coming weeks. Our panellist of judges are now busy choosing their top 3.
Good luck to all those that entered.
#togetherapart #yachtinglife #marine #marineengineering